ABOUT
Deduction means: the process of reasoning from the general to the specific.
A conclusion reached from this process.
This is exactly what dypol deductions is about.
The concept of dypol deductions was developed by Austrian designers Astrid Hofstetter and Renate Schuler, founding the label as a mutual brand of their fashion brands actrid and rNaT.
Think dypol deductions as a magnetic field:
based on two poles, two individual positions combining art and fashion, two individual collections developed by both designers independently, integrated into a joint presentation.
DD.NYFW.17
dypol deductions will show their latest collection dd10 at
NEW YORK FASHION WEEK
11th February 2017 | 7pm
Arrivals 6:30pm
Studio 450
450 West 31st Street, New York, 10001
See the details at:
oxfordfashionstudio.com/nyc-2017
COLLECTION
Right on time for its 10th anniversary the fashion magnetic field dypol deductions
is presenting its brand new collection: dd10.

Perfectly crafted designs experiment with high-tech materials and intelligent functional fabrics.
Futuristic elements recount the poetry of geometry.
Clear lines and functionality team up with ingenious patterns and radical material usage.
In a nutshell: dypol deductions.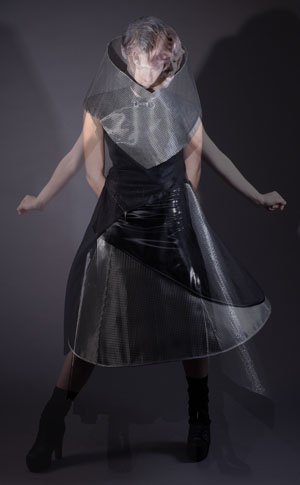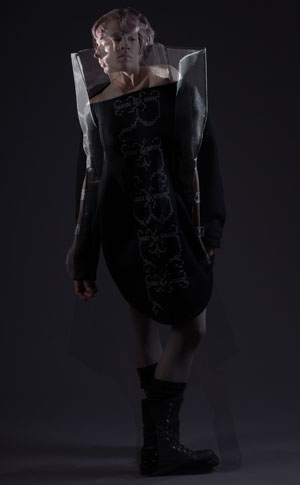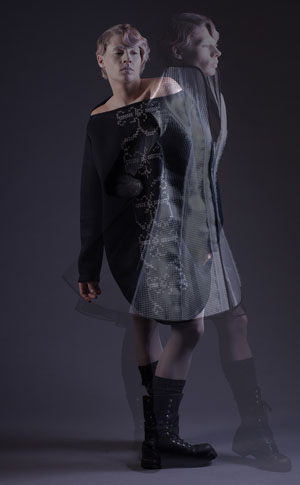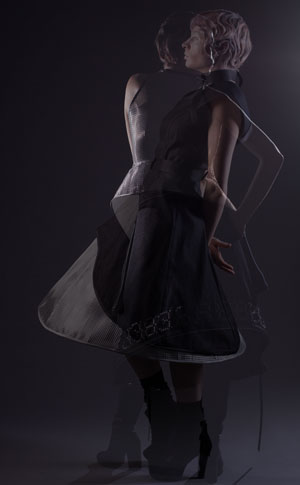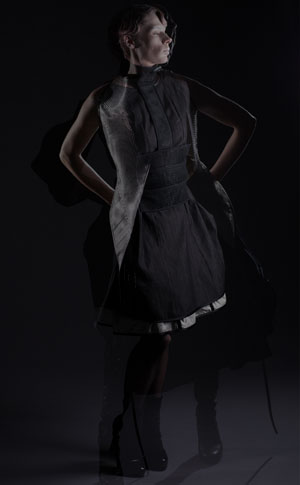 dypol deductions /// Linz /// AUSTRIA
Email: contact@dypoldeductions.at